With 35 years of Quality, Service and Integrity in
The Greater Birmingham area, Solar Busters is a leader in home and business/office window tinting,
Louis Brignet, founder and owner of Solar Busters is the region's Oldest and IWFA Certified "Comfort Zone " supplier and installer of the highest SERVICE, QUALITY and VALUE window film for home and commercial/business applications.
"Lifetime warranty on all home installations and 15 Year warranty on all business installations !

Solar Busters Tinting brings all you need in cutting edge solar
ProShield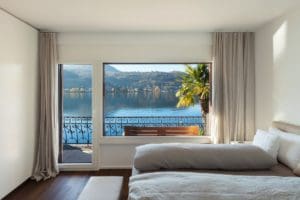 ProShield
Including ProShield, a paint protection film, White Frost, which allows light transmission with privacy, and Blackout, which provides total day and night privacy. Through our specialty films, we have a product that can fit your every need.
Geoshield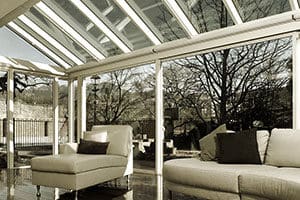 Geoshield
Geoshield's architectural solar films set the benchmarks in performance through superior engineering. Advances in material science enable window films that are not shiny or dark but reject more solar energy than conventional window films.
Insolroll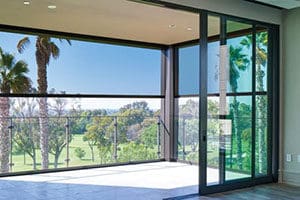 Insolroll
Insolroll manufactures high quality window shade and patio shade systems for residential and commercial applications. Our expertise in controlling natural sunlight with solar screen and blackout window shades allows us to recommend the perfect window covering or patio shade solution.